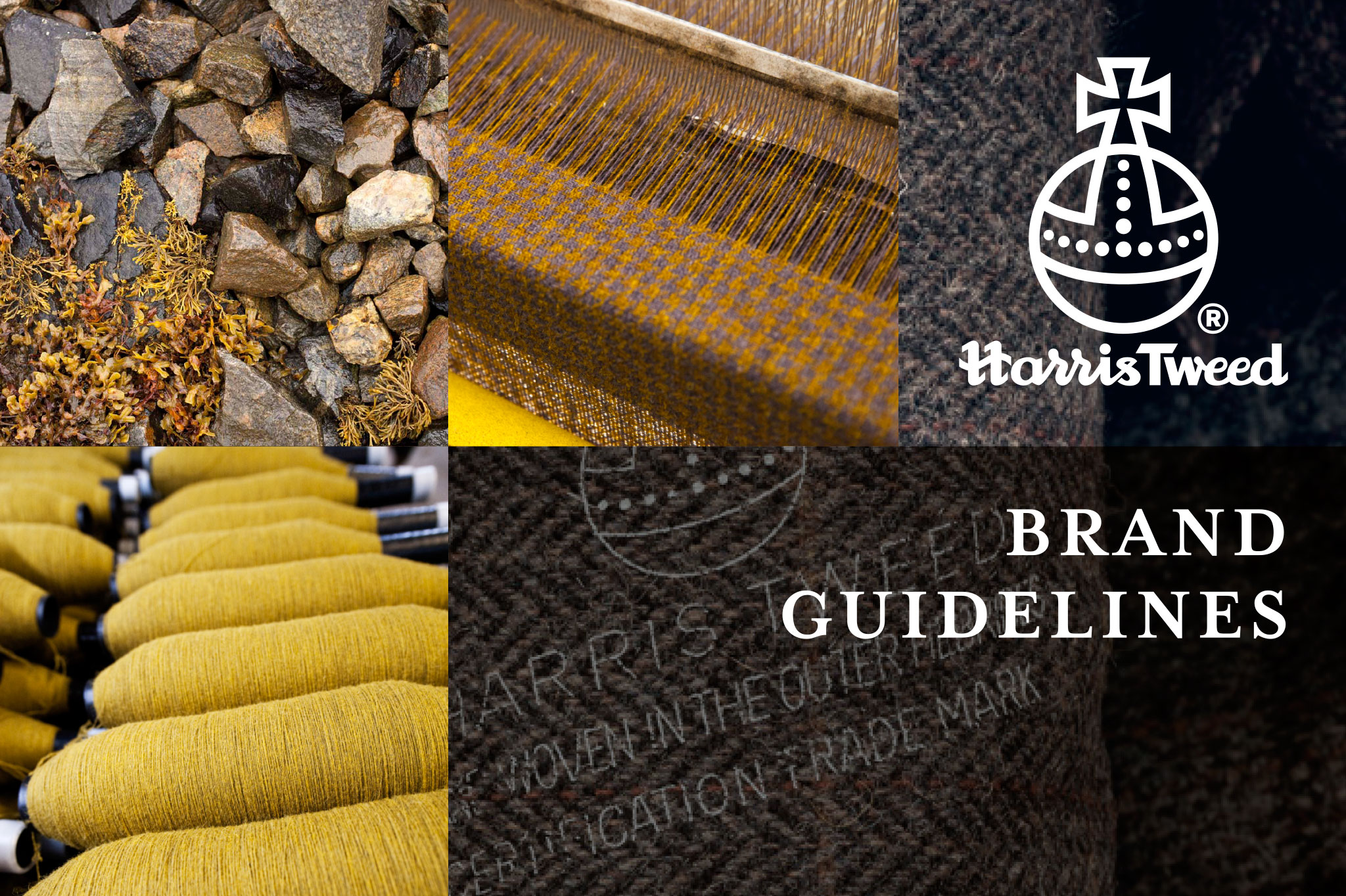 Harris Tweed ® brand evolution and guidelines
Graven was commissioned by the Harris Tweed Authority (HTA) to evolve the world's oldest continually used brand and the globally iconic Orb Mark. The project involved Graven, on behalf of HTA, consulting with legal experts, weavers, finishing mills, craftspeople, manufacturers, retailers and the board of HTA.
Our scope included evolving the famous Harris Tweed Orb mark and labels and creating associated brand guidelines for the Harris Tweed Association as well as designing a 'Brand Room' that will be a home for the brand and associated artifacts and a place for visitors to discover the brand and other related products and places and providing ongoing design guidance as required.
We have also designed and facilitated workshops, masterclasses and presentations.
Client

Harris Tweed Authority

Scope of Services

visual and interior brand design including brand evolution and guidelines

Location

N/A

Photography

N/A