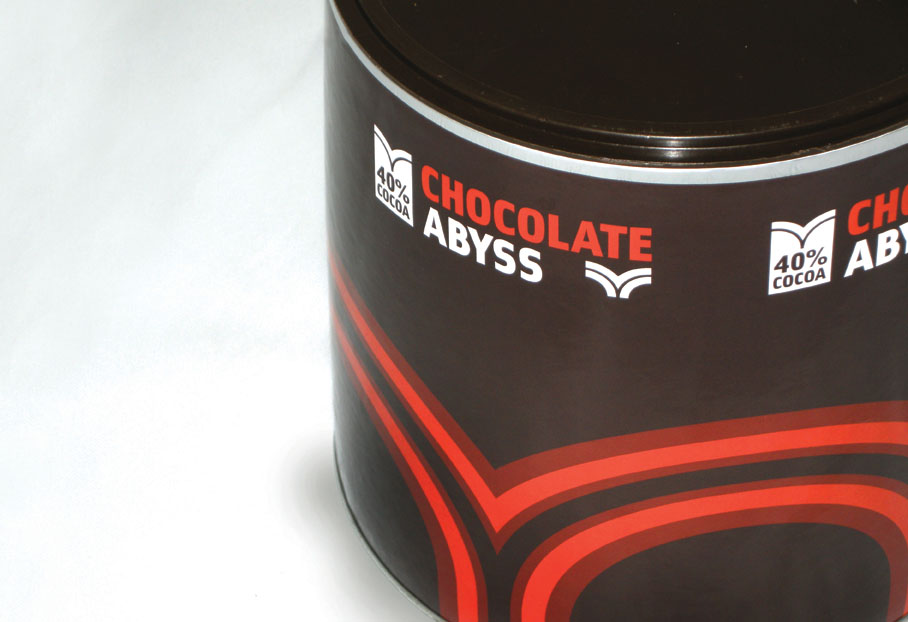 Chocolate Abyss
Graven created a modern, sophisticated hot chocolate brand for Matthew Algie to reclaim hot chocolate drinks as a luxurious treat for adults.
We applied the Chocolate Abyss name and brand across a range of packaging and promotional materials and the product has been a huge success for Matthew Algie.
The Chocolate Abyss brand eventually expanded to cover spiced, instant, Fairtrade, low cocoa, low sugar, and associated products like syrups, chocolate dust, and sprinkles – as well as the core luxury hot chocolate drink.
Client

Matthew Algie

Scope of Services

visual branding, graphic design, packaging design, advertising

Photography
© Renzo Mazzolini Photography