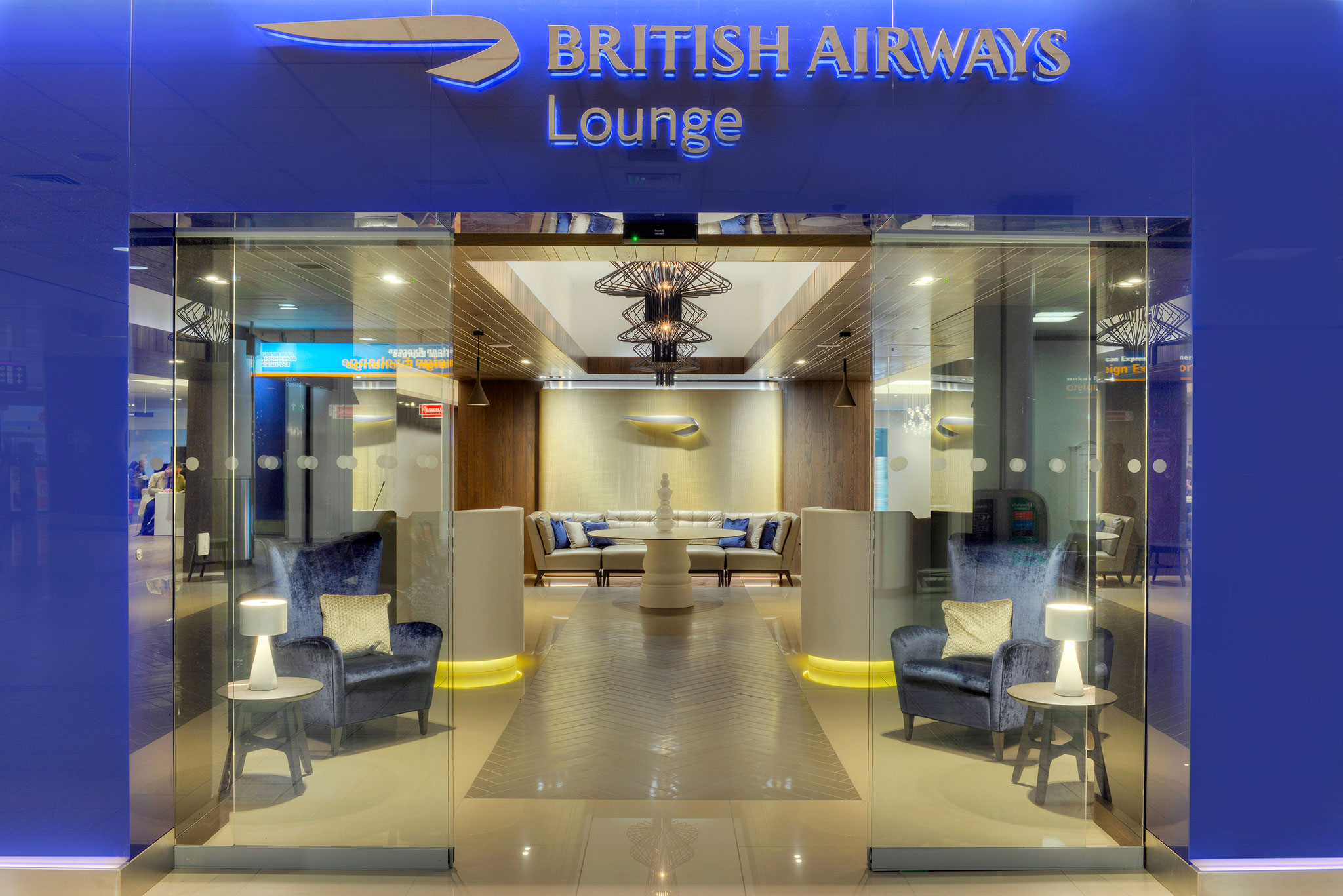 British Airways Lounge, Edinburgh Airport
Graven designed the British Airways Lounge at Edinburgh Airport, the first to follow the updated BA Lounge "Galleries" brand concept. Graven has been working closely with British Airways to evolve the design of BA's Galleries Lounges and has created detailed interior brand guidelines designed to assist and direct the delivery of BA Lounges as they are rolled out throughout the world.
Graven developed the BA Galleries Evolution Manual Guidelines in conjunction with the airline to define the global standard across all lounges for BA. Used to explain concept principles and specifications to architects and designers around the world, each lounge also has its own locally influenced character and Graven collaborates with local architects, craftsmen and artists on each project internationally.
With the reconfiguration of the new space the £1.5 million BA Lounge at Edinburgh Airport occupies 730 square metres, nearly twice the size of the former lounge, providing a spacious comfortable environment for the high volume of passengers that fly from the airport daily.
Innovative elements introduced in Edinburgh include reception welcome pods as guests enter the Lounge, similar to a luxury hotel, framed by a backdrop of LED-lit surface tiles by Giles Miller Studio featuring the BA Speedmarque; a bespoke representation of BA's brand in mirror-polished steel with integrated lighting to emphasise the brand in a subtle and elegant way.
Art plays a fundamental role, so for the Edinburgh site Graven purchased books and works by young artists at the Edinburgh College of Art to run alongside BA's own art collection. Local and British materials were sourced, such as solid wood for the furniture pieces, cladding and herringbone flooring pattern runs through to the foyer, referencing Scottish tweed. Designed for particularly short stays, the foyer is furnished with comfortable sofa chairs, natural materials in warm tones and feature lighting creates some drama.
The main catering space has been designed as the focal point of the Lounge, with shared and intimate banquette style seating, as well as coffee and deli serving stations.
Graven's thoughtful design approach ensures the high standard and level of comfort remains throughout the entire BA Lounge.
Client

British Airways

Scope of Services

interior brand guidelines, interior design, signage and wayfinding

Location

Edinburgh

Photography
© Renzo Mazzolini Photography