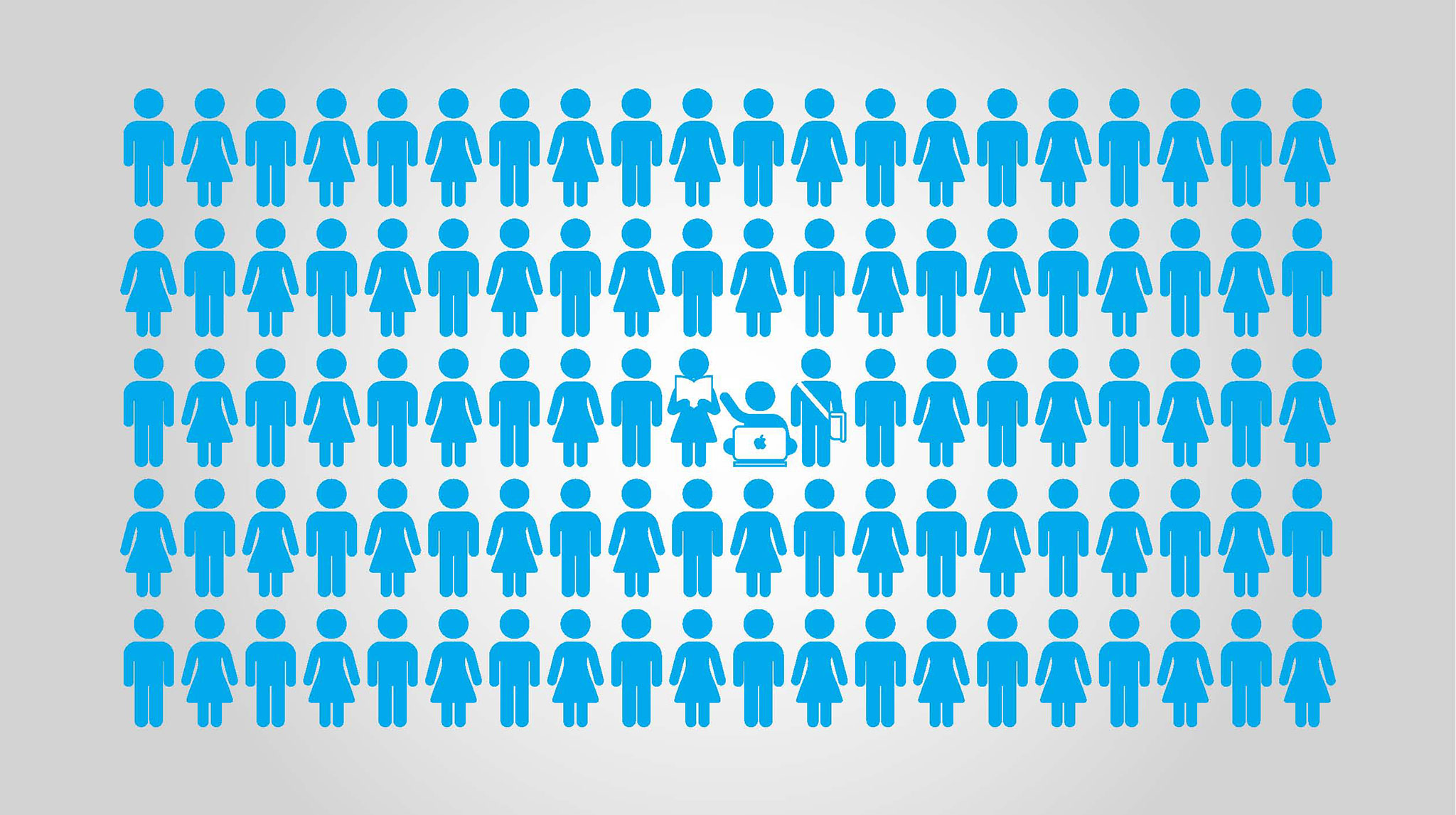 Architecture & Design Scotland 'Smarter Places'
Graven has undertaken a number of projects with Architecture & Design Scotland's (A&DS) programmes over the years – including digital production, design publications for print and art directing short films.
We have been involved in researching and developing all aspects of the educational tools and resources 'Smarter Places' and 'SPARK programmes: catalysts for school design. The resulting online resource is fully integrated into A&DS's website and includes online tools to support non-designers ranging from pupils to councillors involved in the design of new schools and designing A&DS's 'Participating in School Design' downloadable PDF. We have also recently completed the 'ReMade Learning Places' printed publication.
Client

Architecture & Design Scotland

Scope of Services

Visual brand design, art-directing films, digital design, graphic design, print design, website design

Location

Scotland

Photography
© Graven